Download our brochure
Make a statement with this new breed of distinct electric yachts. Step into a world of emission-free yachting and explore the beauty of nature.
Experience
Blend in with Nature
The silence and comfort experienced on a Sialia yacht allows her owners to fully immerse themselves in nature. Hearing only the waves as they cruise to their next destination. Waking up at anchor in unprecedented serenity.
Purpose
The ultimate vessel for your next adventure.
Craftsmanship
Create a bespoke design
Sialia yachts embody their owners' essence. With personalized designs and our integrated design approach, we redefine electric yachting.
Read more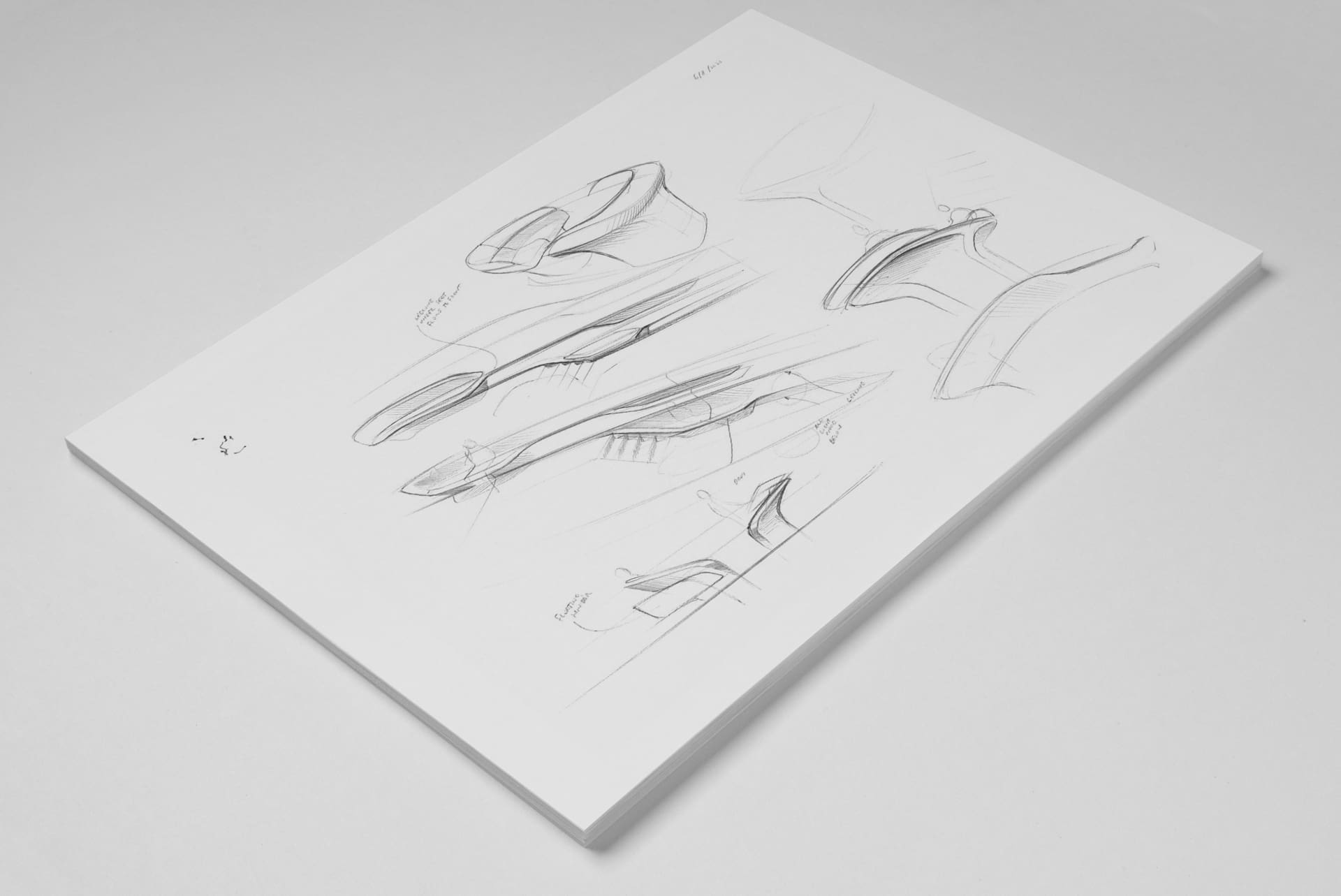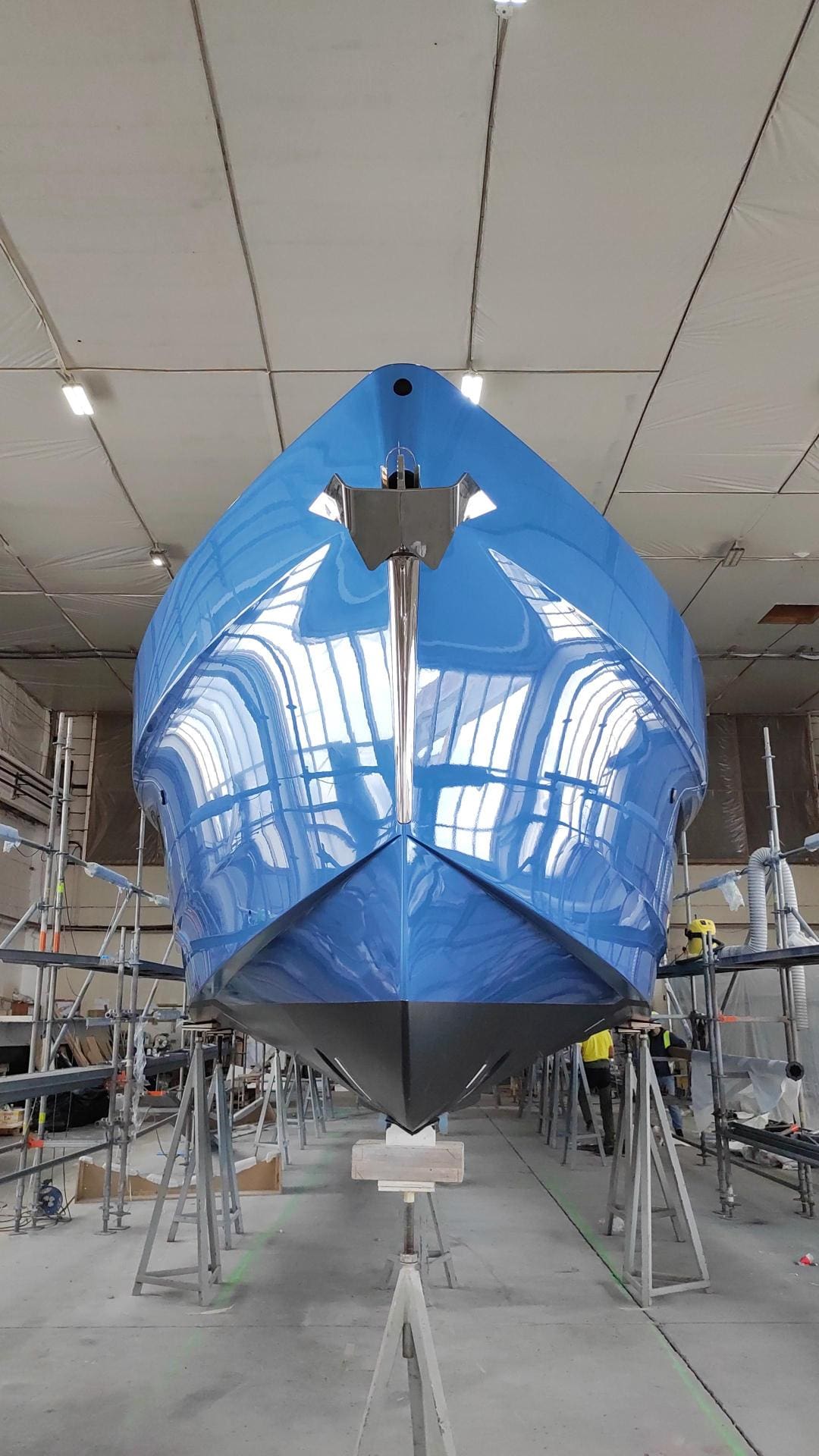 Each Sialia is unique
A reflection of your view on conscious luxury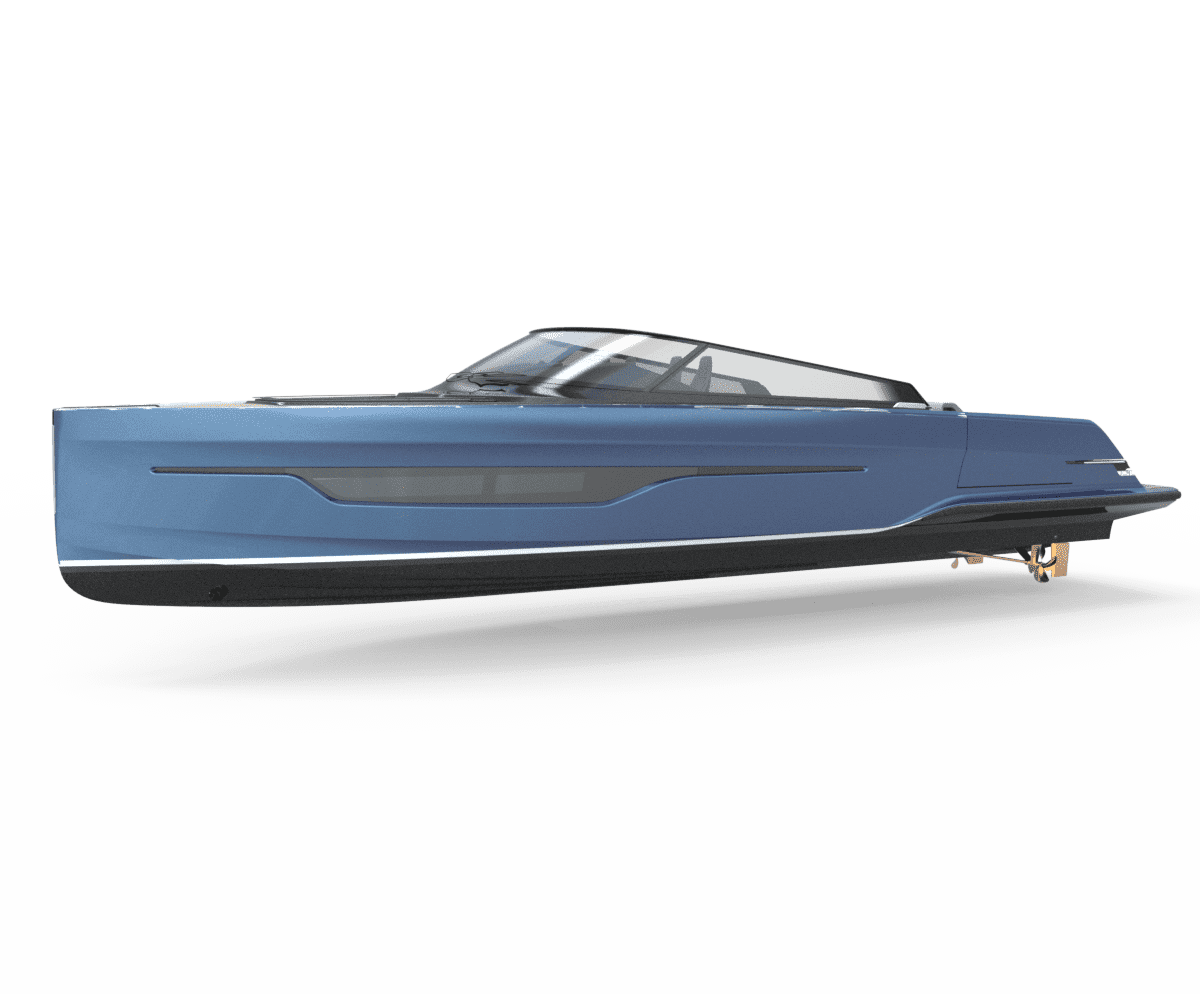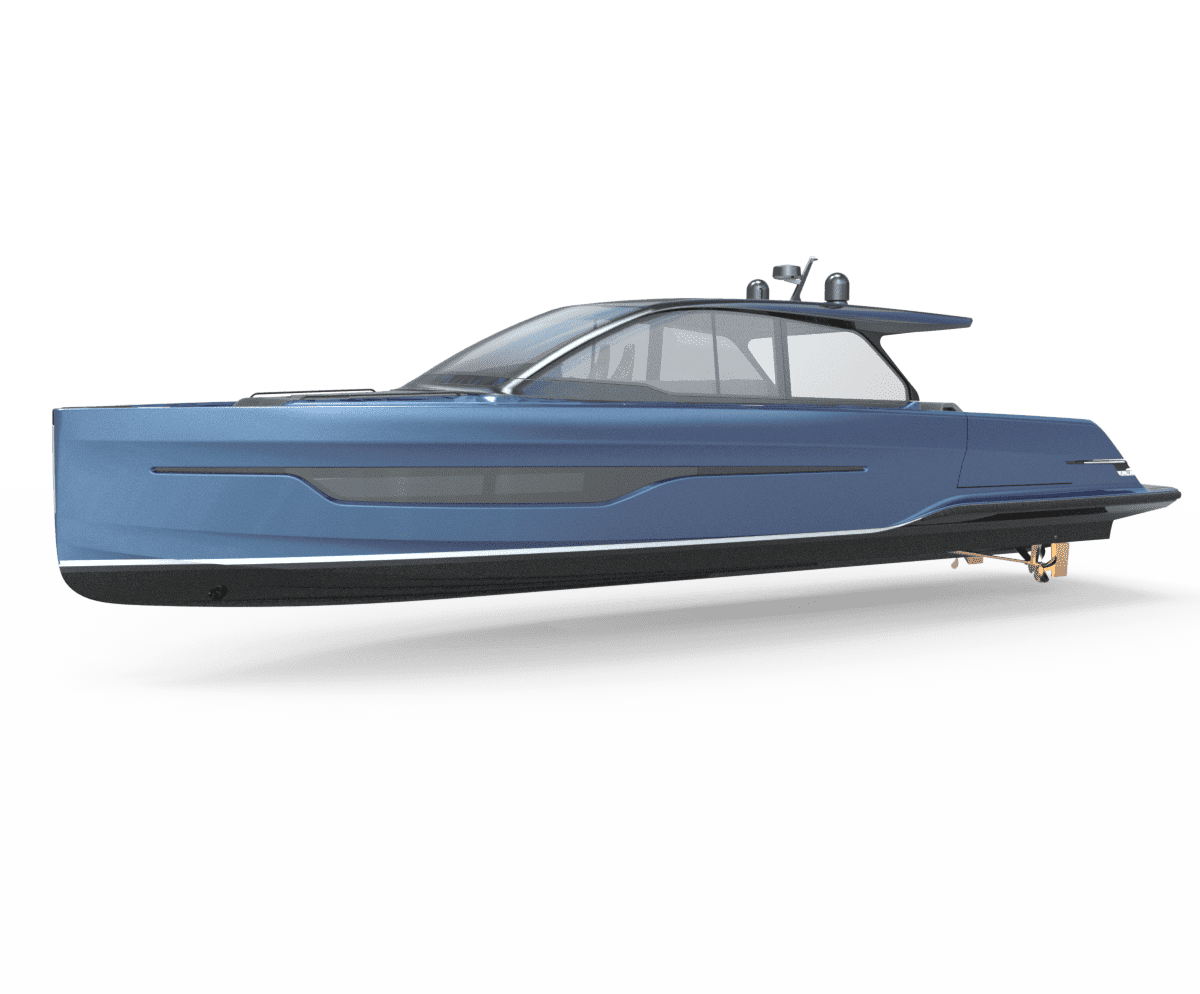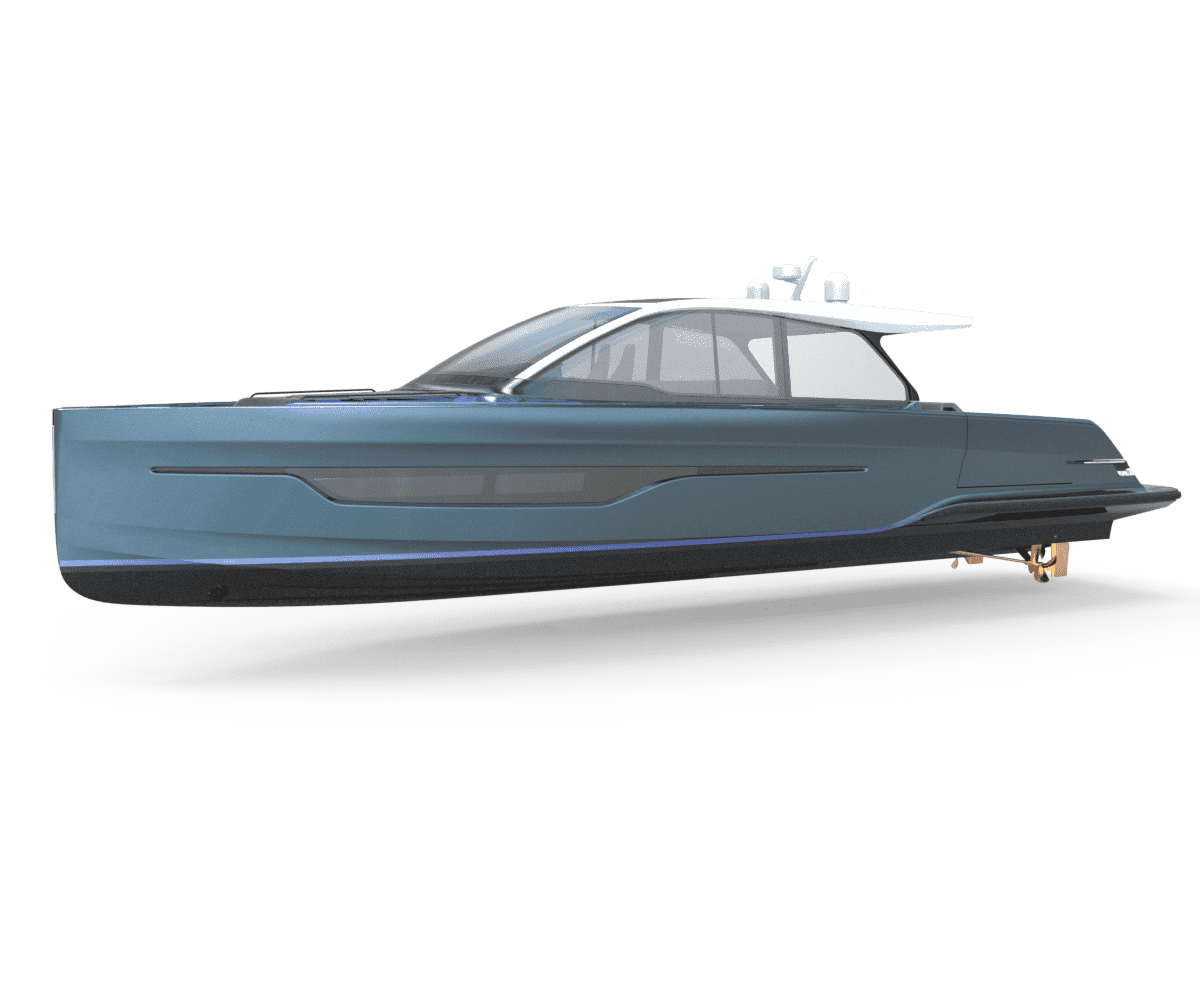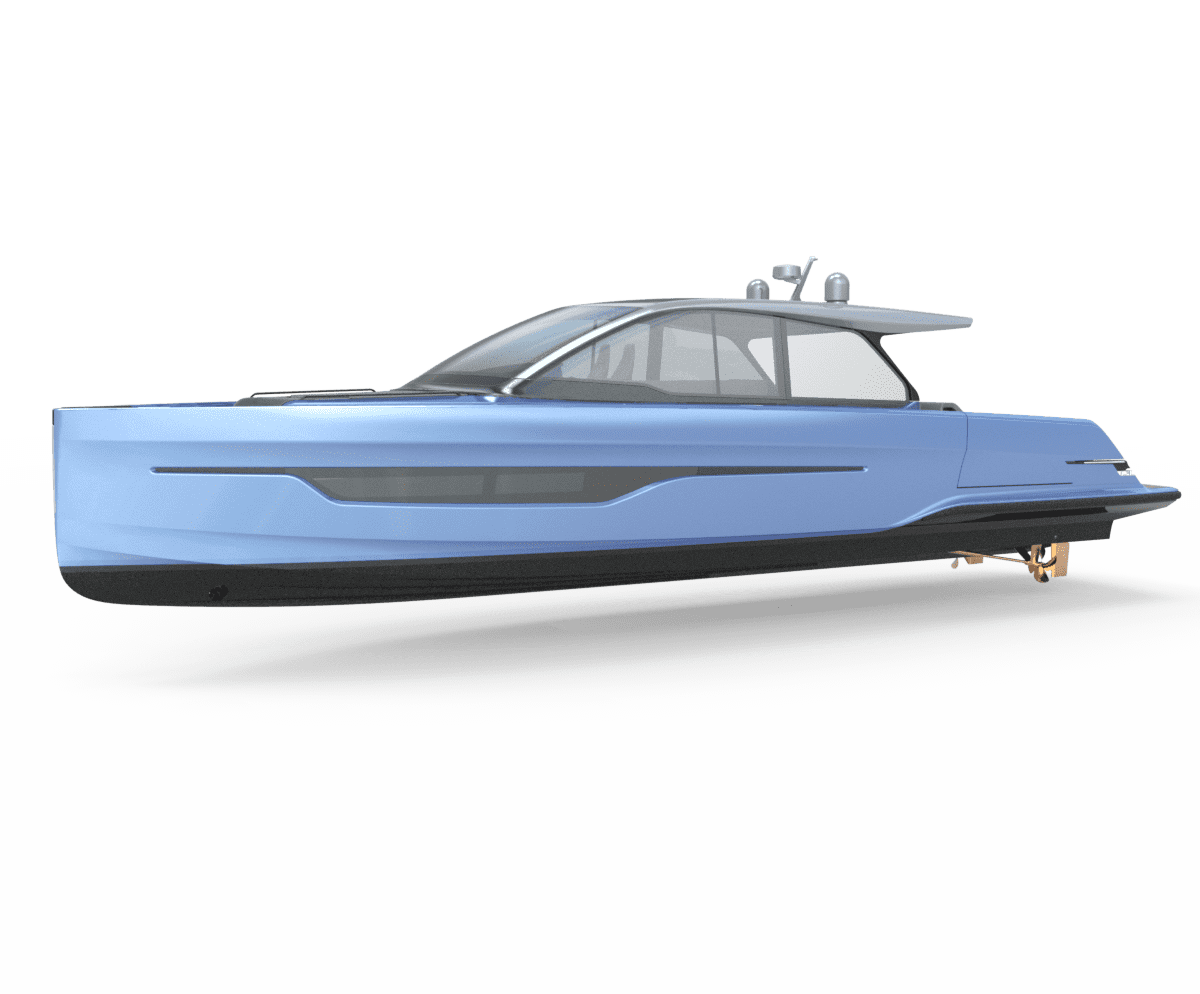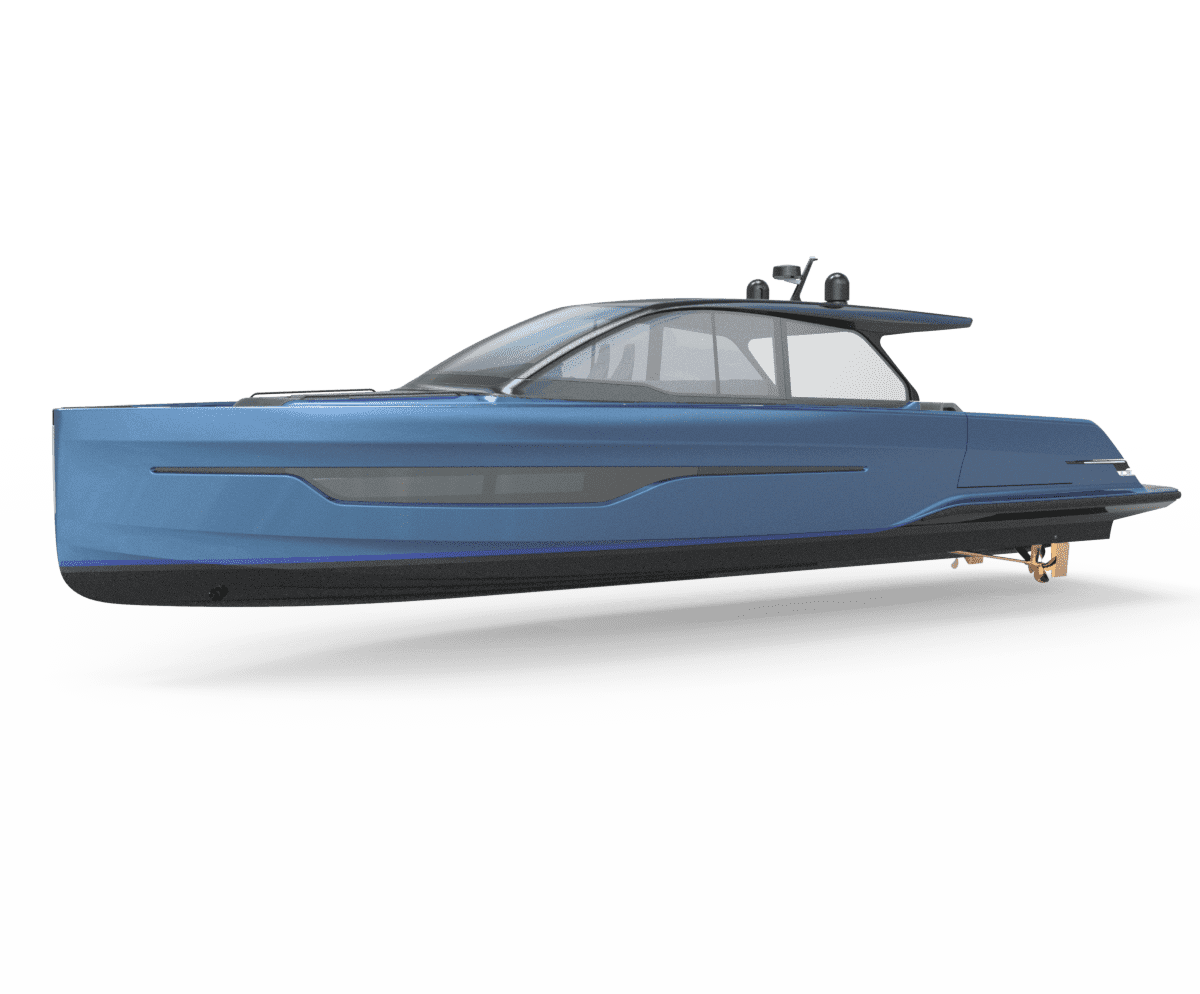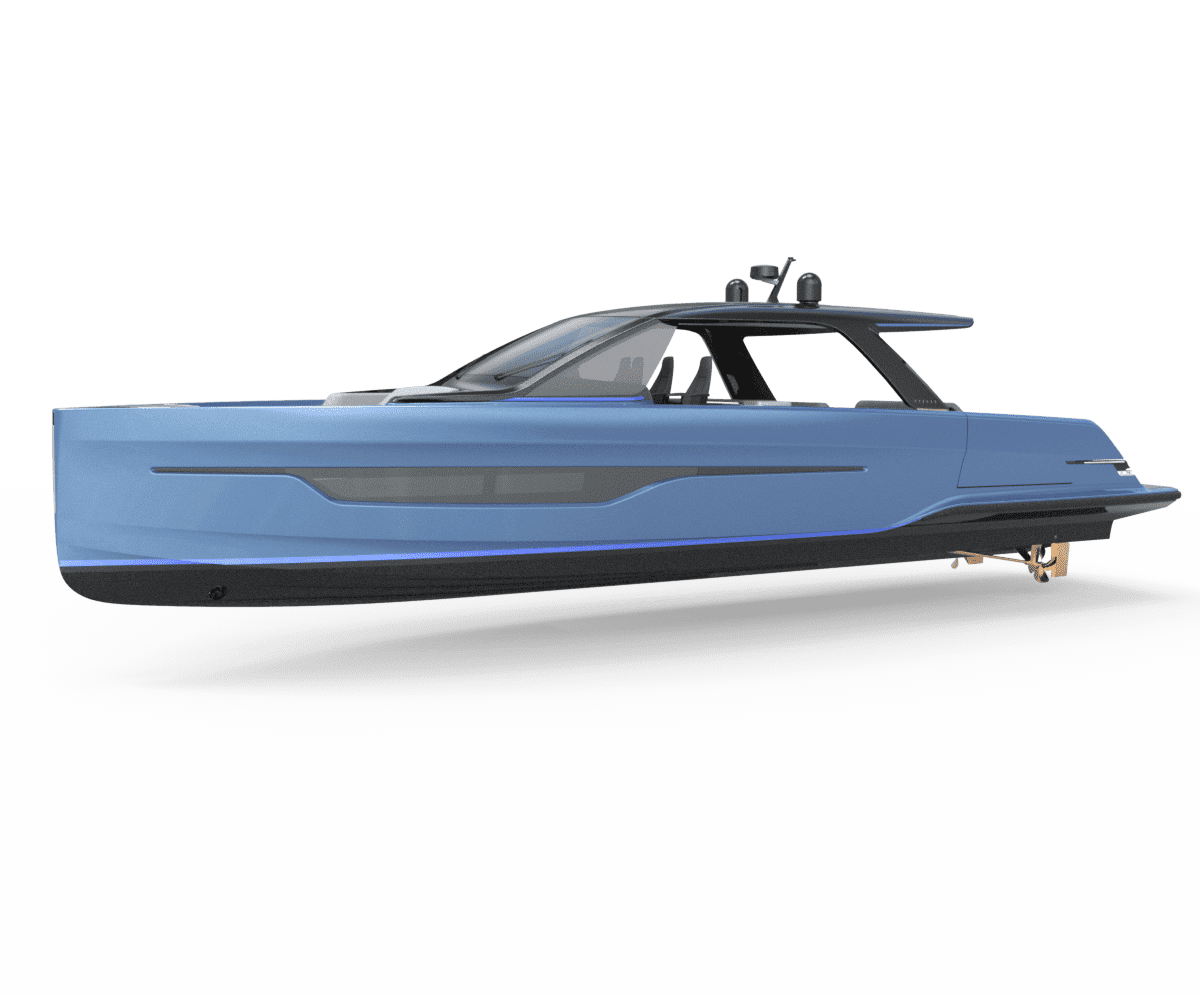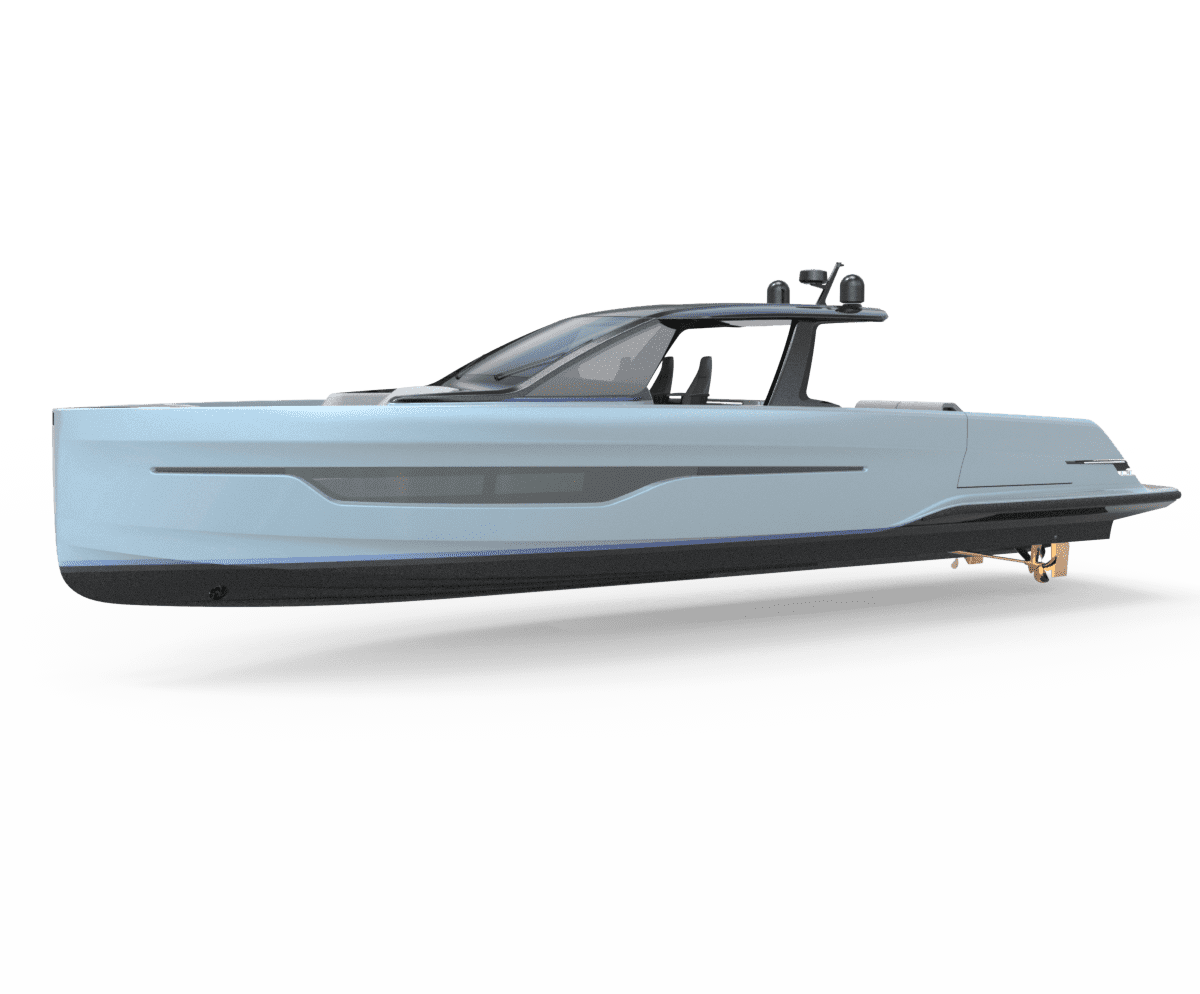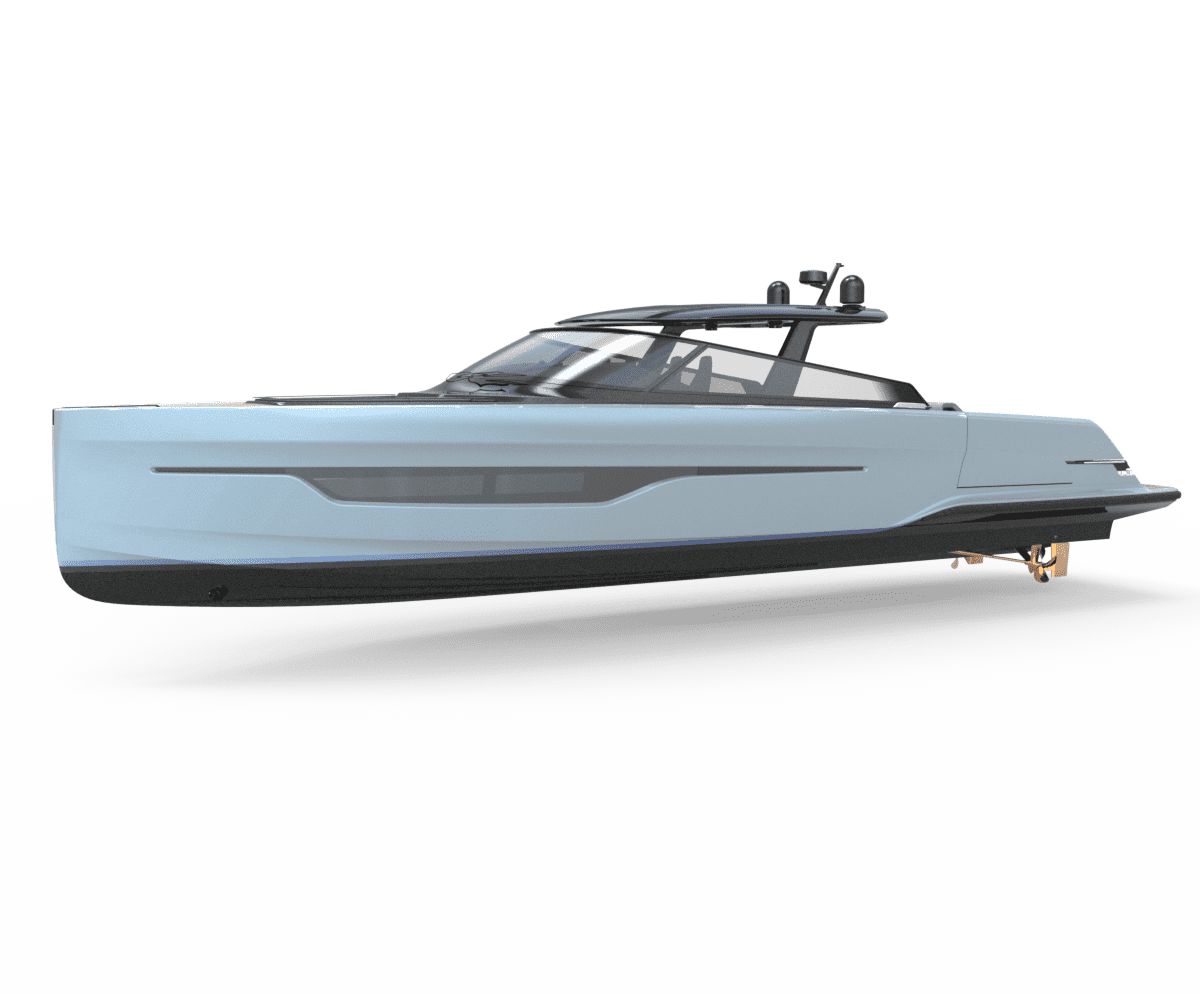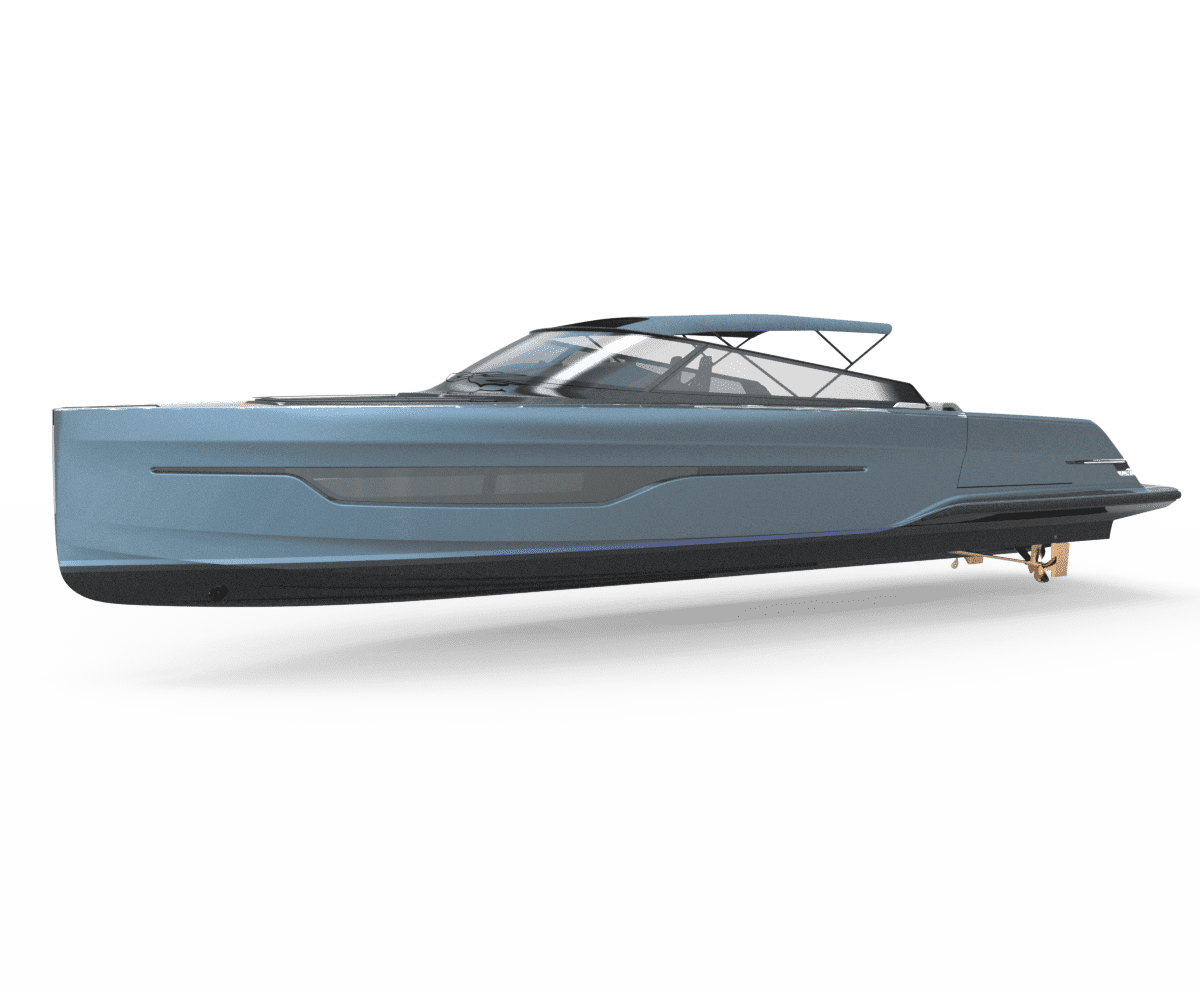 Sustainability
Accelerating the energy transition forward drives us
The full lifecycle is considered in the design of our yachts. Be it in the selection of materials to the way a Sialia integrates into an energy ecosystem and even augments it.